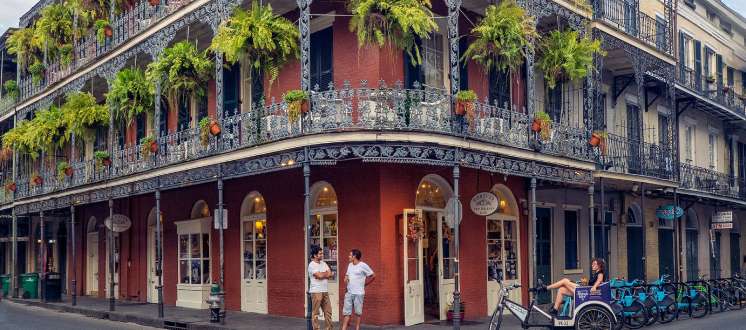 Whether you're looking to spend a long weekend exploring the nation or a short getaway, these top US cities can make your trip a memorable one.
Read More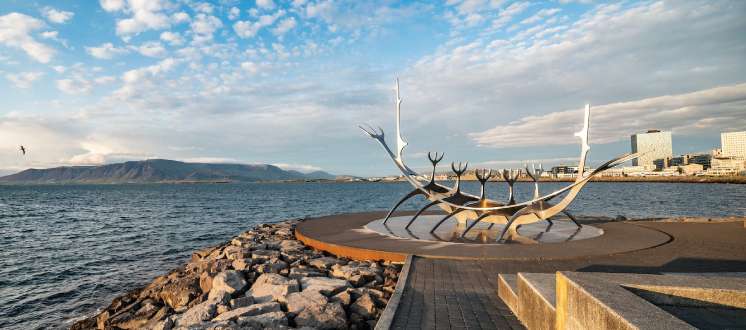 During a visit to Iceland, you are sure to want to see all the major sights. You can also visit some less-known areas. Here are some of the most incredible places you can see while in Iceland.
Read More
Getting the most out of a European trip starts with choosing the right destination and making sure your preparations are well-rounded. When choosing a destination, remember to consider how long you'll be there and what you'll be doing while you're there. You may also want to choose a country that you've never visited before. This can provide you with a wealth of new experiences.
Read More